Features of silicone facial cleansing brush:
1. Apply with sonic vibration cleansing technology, cleans 6x better than hand cleansing.
2. 5 modes for selection, can adapt to different skin care regimens and different skin types.
3. Effective and safe to use.
4. Water resistant - IPX6.

Functions:
1. Deeply cleanses all impurities from the pores, provides a softer and radiant skin.
2. Removes makeup residues and oil.
3. Reduces acne and removes blackheads.
4. Exfoliates dead and flaky skin.
5. Helps to achieve a softer and smoother skin.
6. Improves skin appearance.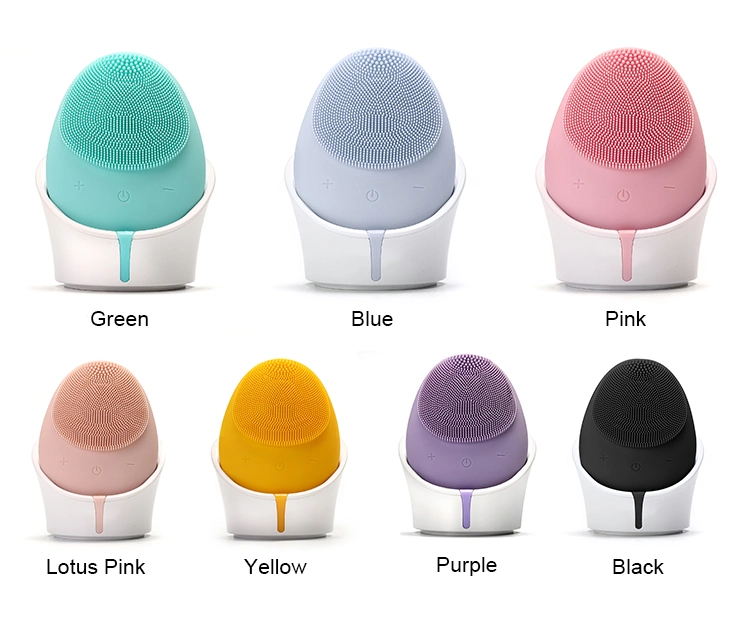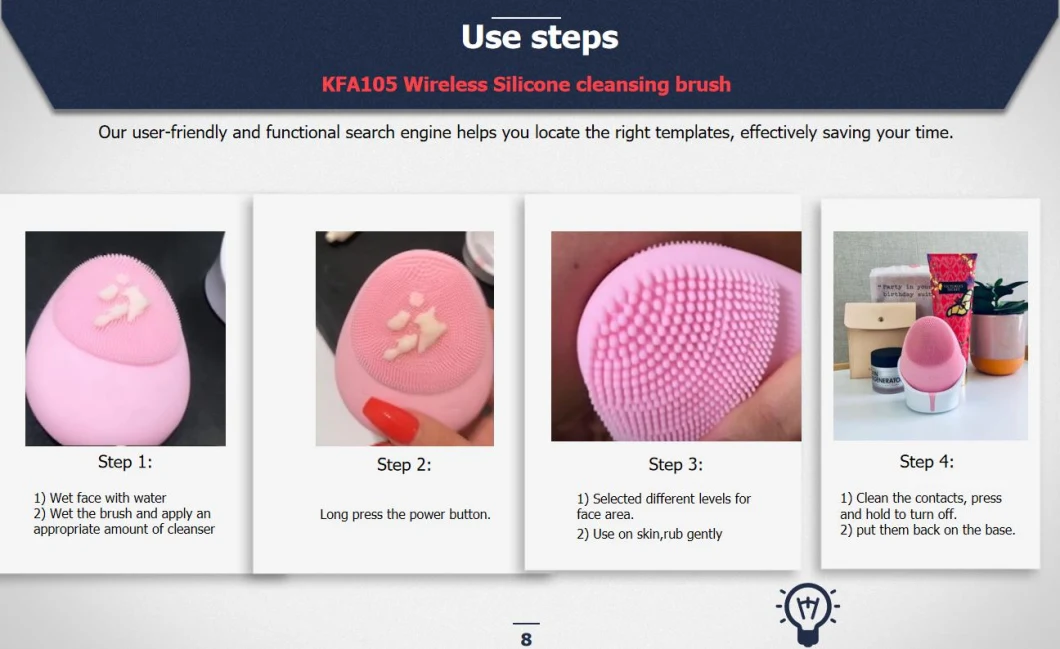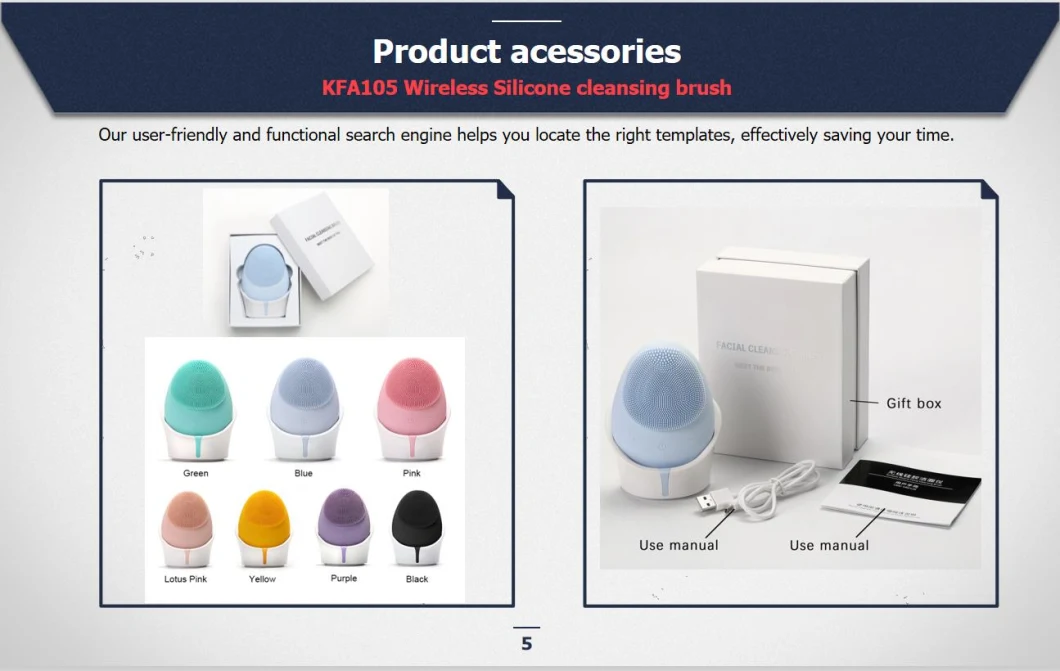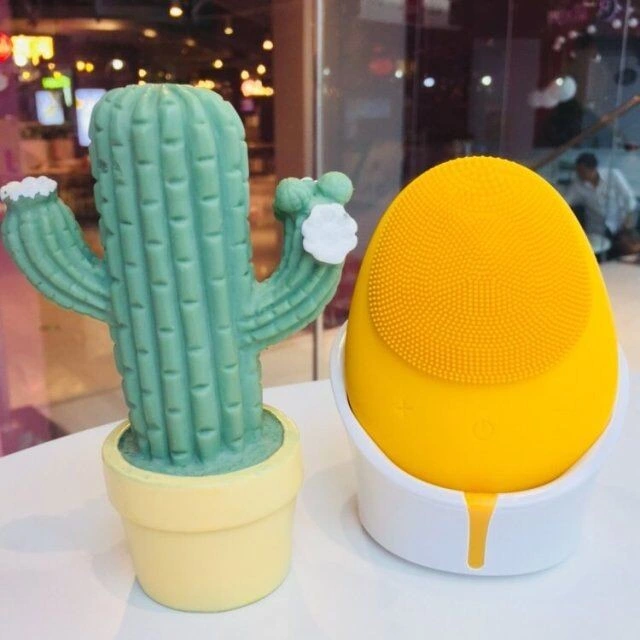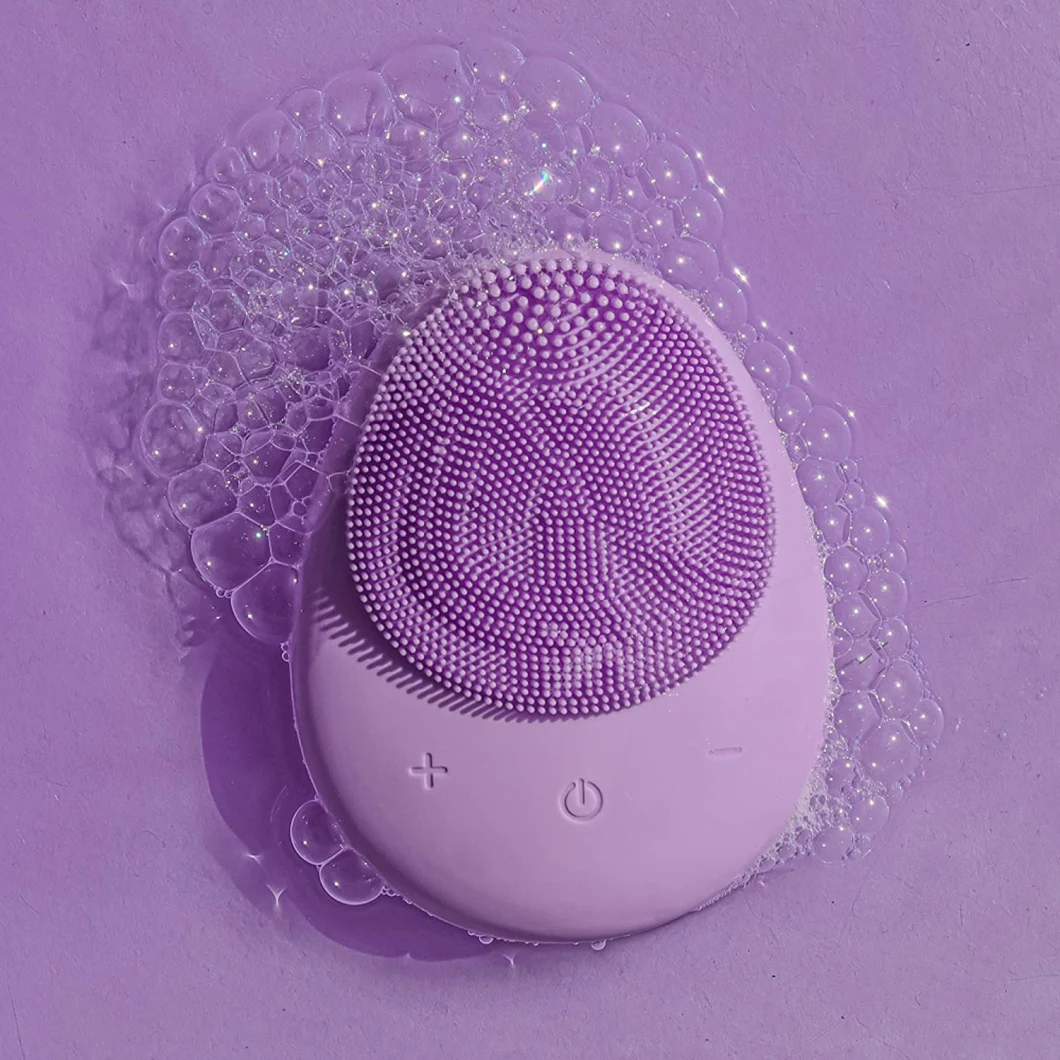 MAKE A DIFFERNECE
One handheld operation,release your hands and allows the removal of dead skin cells, unclogs pores of dirt, oil, and makeup residue as well as reduction of the appearance of fine lines , wrinkles.Efficient enhancement of the absorption of your favorite skincare products,brings your more enjoyment.
RESTORE YOUR YOUTHFUL GLOW
High frequency sonic pulses allow the removal of dirt, oils and makeup residues. Low-frequency pulses boosts blood circulation in wrinkle-prone areas , increasing production of collagen and elastin to restore skin's firmness and elasticity. Our face brush allows you to decide which treatment is best for you.