Part I: Introduce of Snow Brush
1) Good price: Products supplied from our own factory directly with reasonable price;

2) Service: Timely pre-sale and after-sale consulting service.

3) It's made of nylon and steel wire, the brush blade is dense, so is more durable.

4) And mainly used for the snow sweeper thrower machine.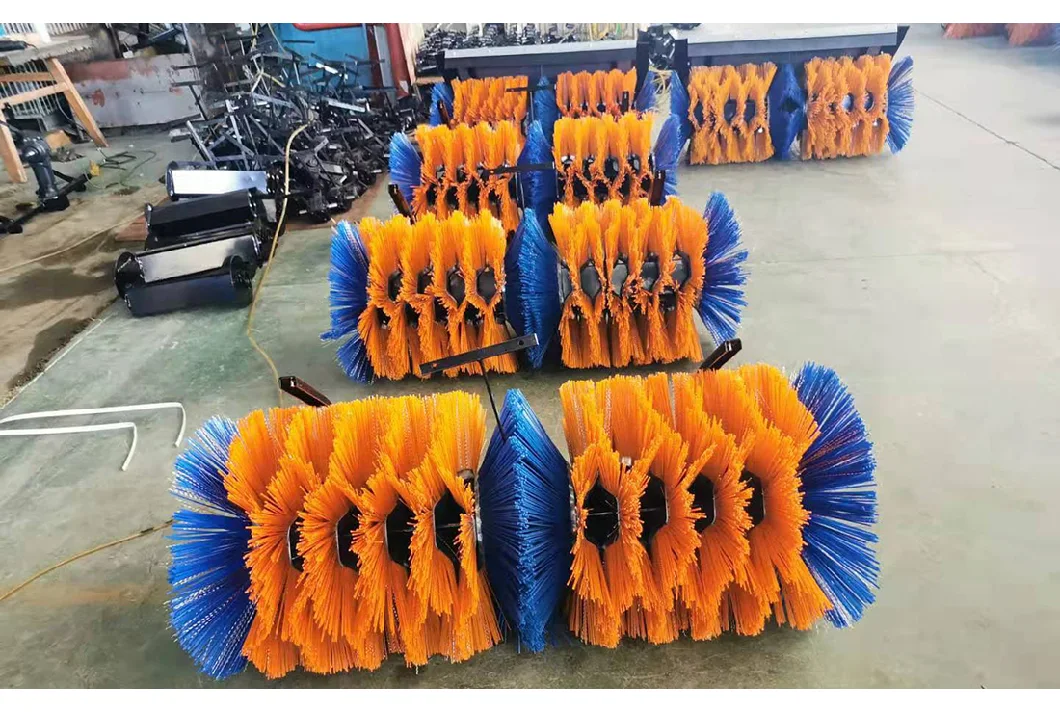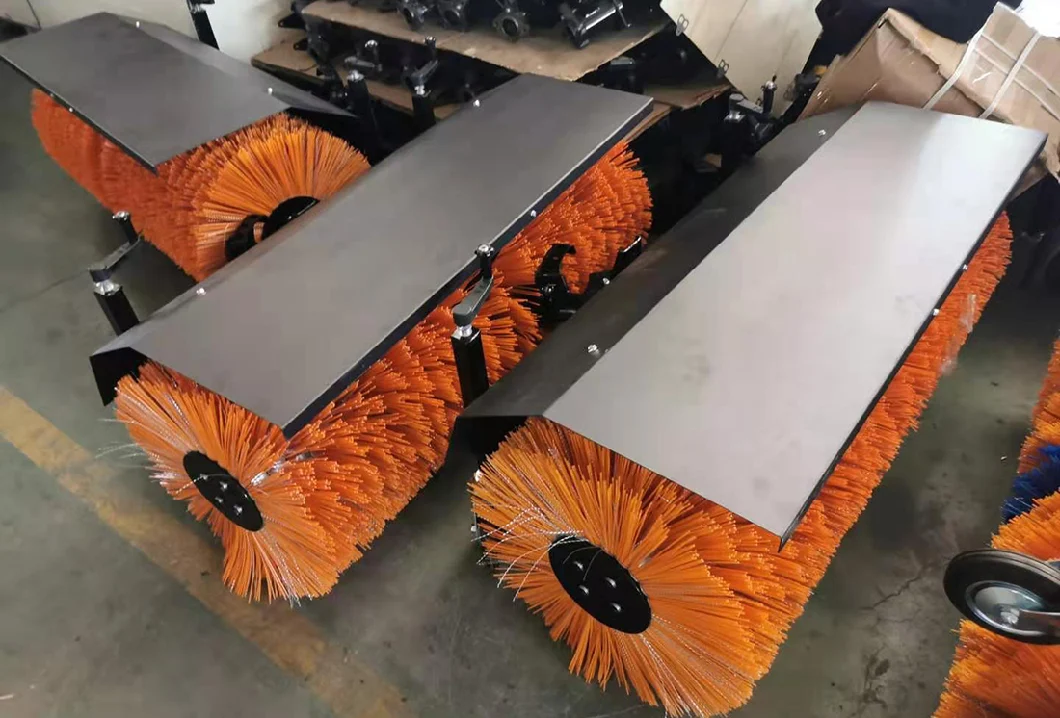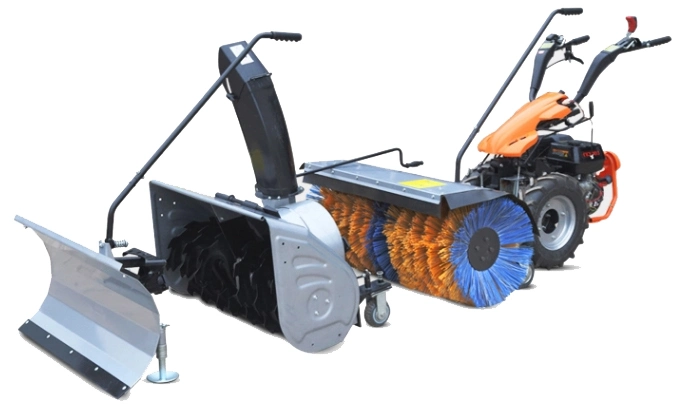 Part II: Usage of Snow Sweeper
It is suitable for cleaning snow on large area ground and long-distance road. It is widely used in city street, living area road, industrial and mining enterprise factory area, square, playground, training ground, property cleaning and so on.


Part III: Features of Snow Sweeper
1.The walk-behind multi-function snow blower adopts the imported gasoline engine as the power, and can walk and rewind automatically.

2.The walk-behind multi-function snow sweeper is equipped with three sets of special devices for snow throwing, snow sweeping and spreading snow melting agent. The user can replace and install it as needed in only 20 minutes.

3.All parts of the machine are produced by stamping, die casting, casting and spraying, which thoroughly realizes standardized, large-scale and standardized production.

4.Adopt all-gear transmission mode, effectively reduce the annoyance caused by friction ring and belt wear, all-gear transmission, convenient operation, easy to turn 360 degrees and high-strength load-bearing capacity.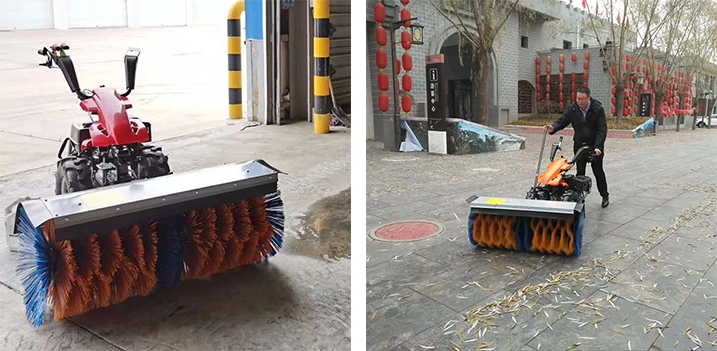 Part IV: FAQ
Q1.What about your guarantee ?
A: The machine's guarantee is 12 months.

Q2.Would you accept the ODM or OEM ?
A: Accept the OEM /ODM ,but it must be No infringement of third party .

Q3.What's the MOQ?
A: No requirements.

Q4.What about your delivery time? Can we receive our goods on time?
A: Delivery date is within 7-15 working days after receipt of the deposit . Yearly on-time delivery rate higher than 98%.

Q5.What quality system has been gained for your factory ?
A: We have gained : ISO9001:2008, SGS , CE for our factory and products.