1.Pictures Of Product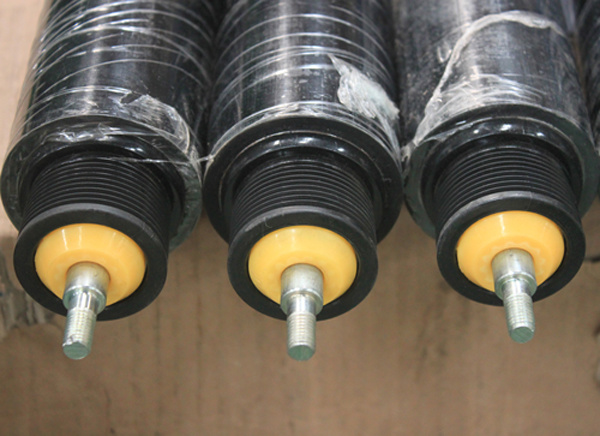 Specification:
1.PJ series of Poly-vee belt,pitch 2.34mm,ISO9001.

2. According to the load to convey,you could choose the poly -vee belt of 2 grooves or 3 grooves.Even for the poly-vee belt of 2 grooves,the unit convey capacity could reack 50kg.

3.The assembly of ploy-vee wheel and tube make it separate between drive space and convey space.Avoid the effect of oil from the conveying goods to the poly-vee belt.
4.The different roller pitch (centre distance between rollers)requires different type of poly-vee belt.

5. Suitable in high speed application.Speed coul vary according to dimater and length of roller.Max speed up to 120m/min.

6. Temperatue range:-10 to +80ºC
2.More Product for Choose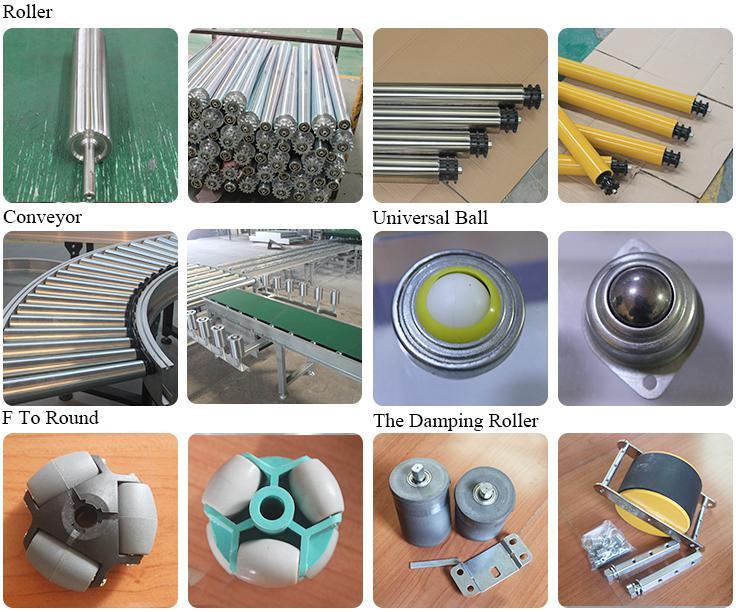 3.Introduction of Company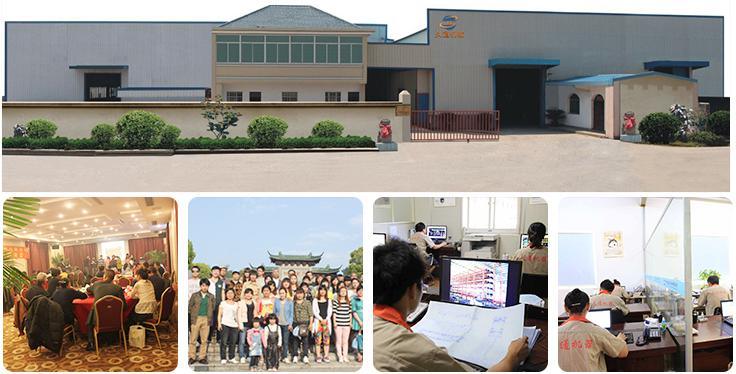 Huzhou Jiutong Logistics Machinery Co.,LTD. was established in 2007.Our company is specialized in producing roller, conveyor, and many other components. Both OEM and design can be satisfied. Also we can supply installation service according to customer's requirement. JIUTONG started on registered capital USD82000, now our total capital reaches USD5,000,000, and annual sales can be USD6,600,000. The employees increased from tens to hundreds. Onethird of employees were university graduated. There are about 30 sets of advanced processing equipments recently, and holds 8 patents. The research budget accounts for 6% of all our sales. We are committed to logistics equipments research, improving our market competition and achieving sustained economic development.