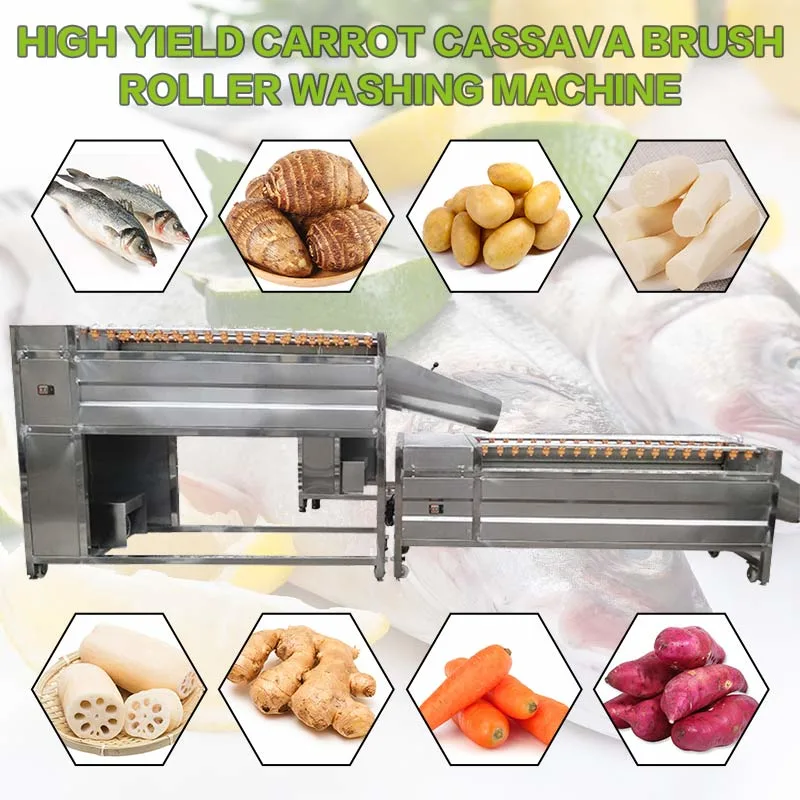 Equipped with spiral blades that are able to do full-automatic screw feeding.
Its brush roller is made of specially-processed nylon threads, which is durable with good wear resistance.(If using the soft brush, it can realize an effect of polishing and waxing for vegetables and fruits.)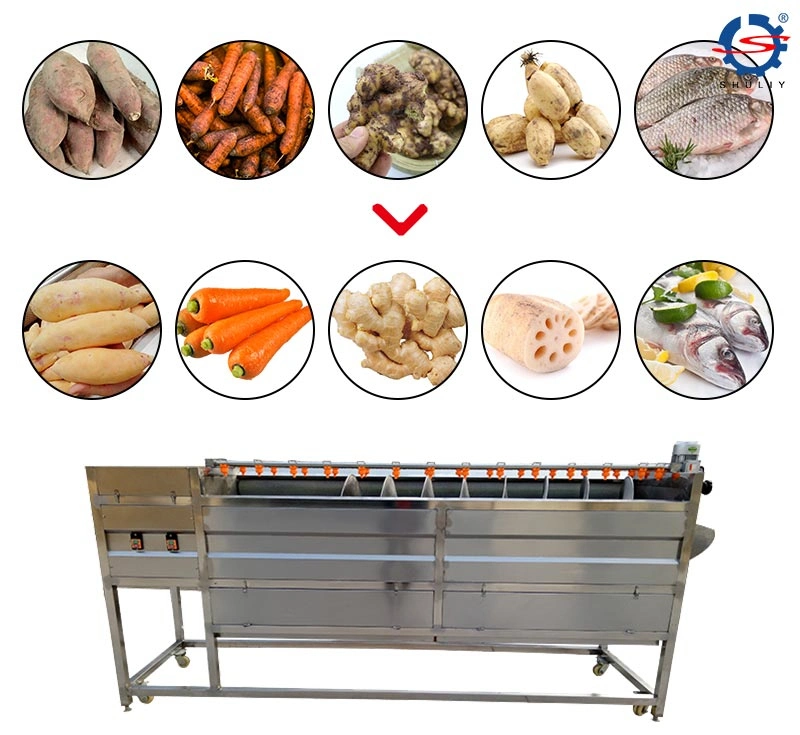 FEATURES AND ADVANTAGES
1.The machine runs smoothly, without noise, and trouble-free operation. The machine with the characteristics of small energy consumption, small size, light weight, beautiful appearance and convenient operation.
2.The roller cleaning machine is sturdy and durable, running smoothly, combined with the national standard motor and reducer, the machine with low noise, longer life, national standard bearings, industrial sprockets, chains, and wear resistance.
PARAMETERS
| | | | | |
| --- | --- | --- | --- | --- |
| Type | Dimensions(mm) | Weight(kg) | Power (kw) | Capacity(kg/h) |
| SL2000 | 2800*850*1300 | 450 | 3 | 2000 |
| SL2400 | 3200*850*1400 | 480 | 3 | 2400 |
| SL2600 | 3400*850*1450 | 600 | 4 | 3000 |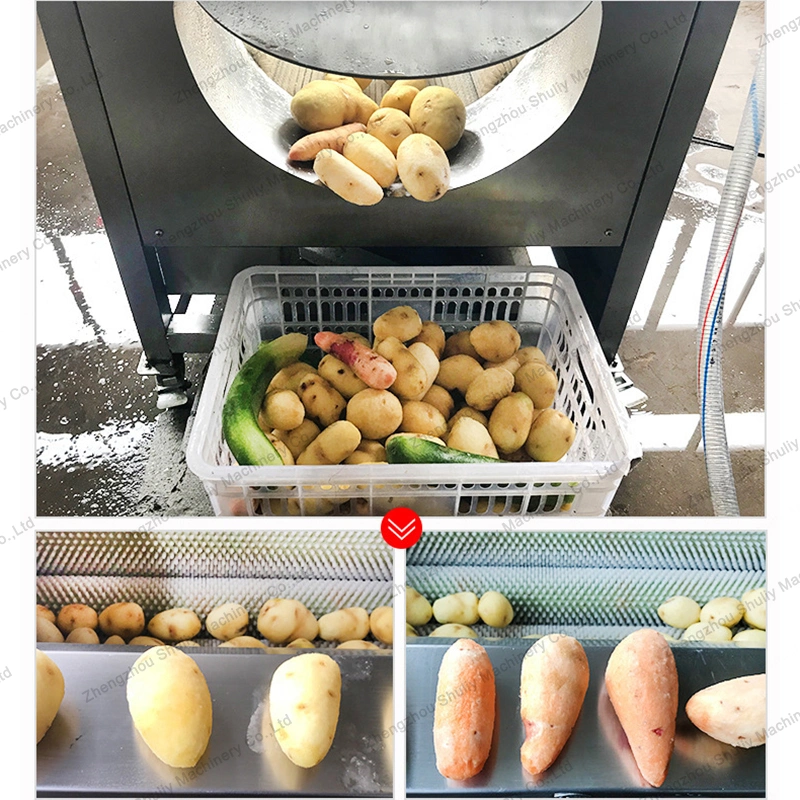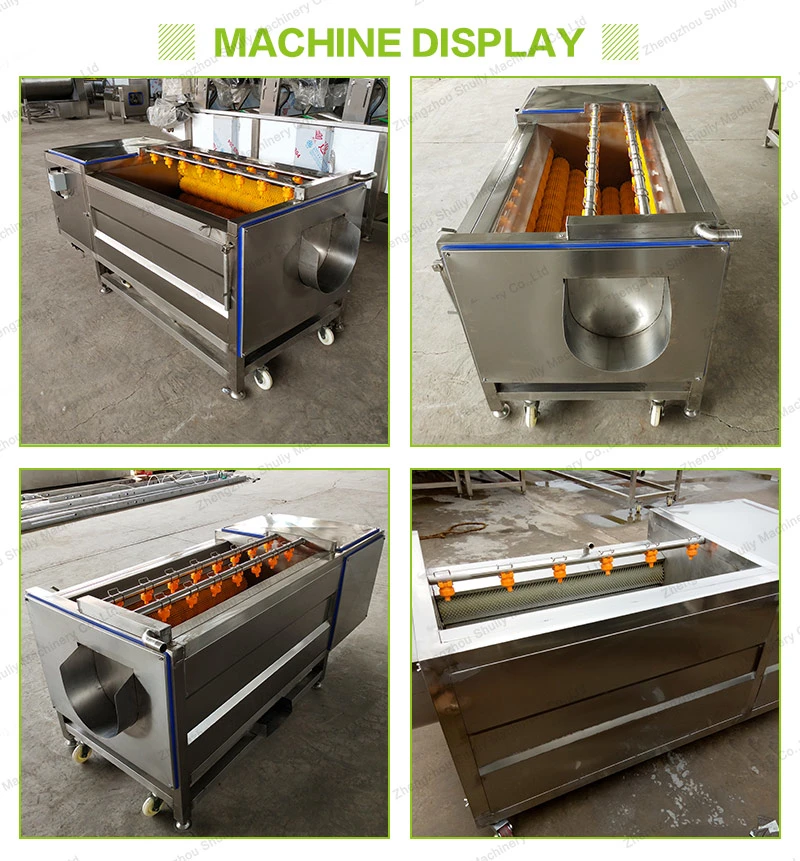 3.The cleaning rollers are all made of imported high-quality nylon yarn, which is durable and has a large cleaning capacity, which makes the washing cleaner and the product smoother and brighter.
4.The machine has the characteristics of beautiful appearance and convenient operation, large cleaning and peeling volume, high efficiency, low energy consumption, continuous cleaning, simple operation and long service life.
5.It has good properties such as, small water demand,large processing volume,short cleaning time,etc.So the root vegetables can be cleaned and peeled.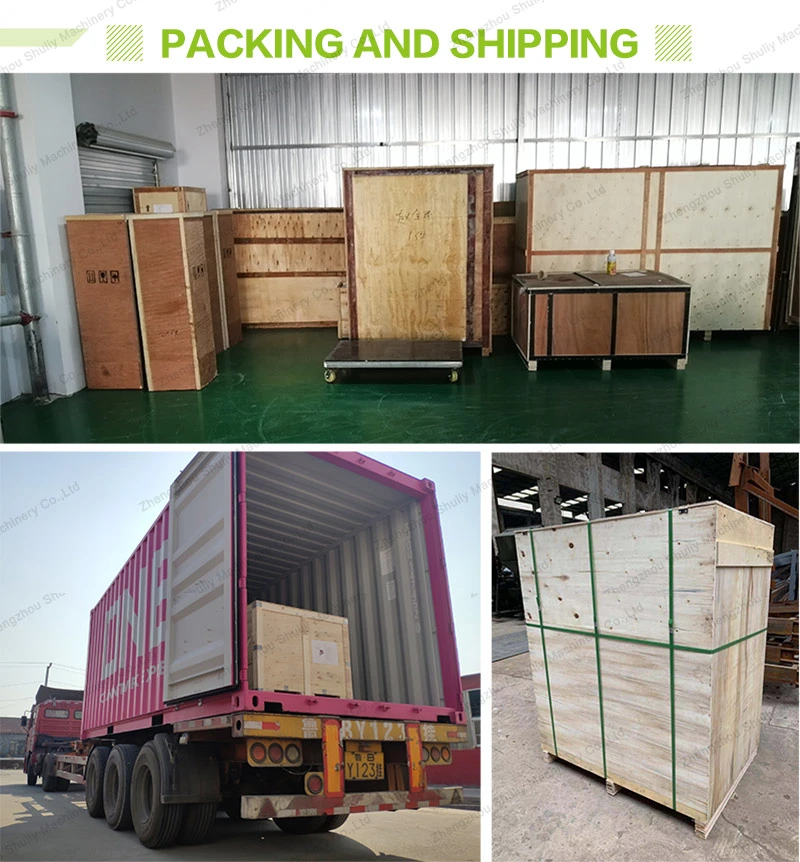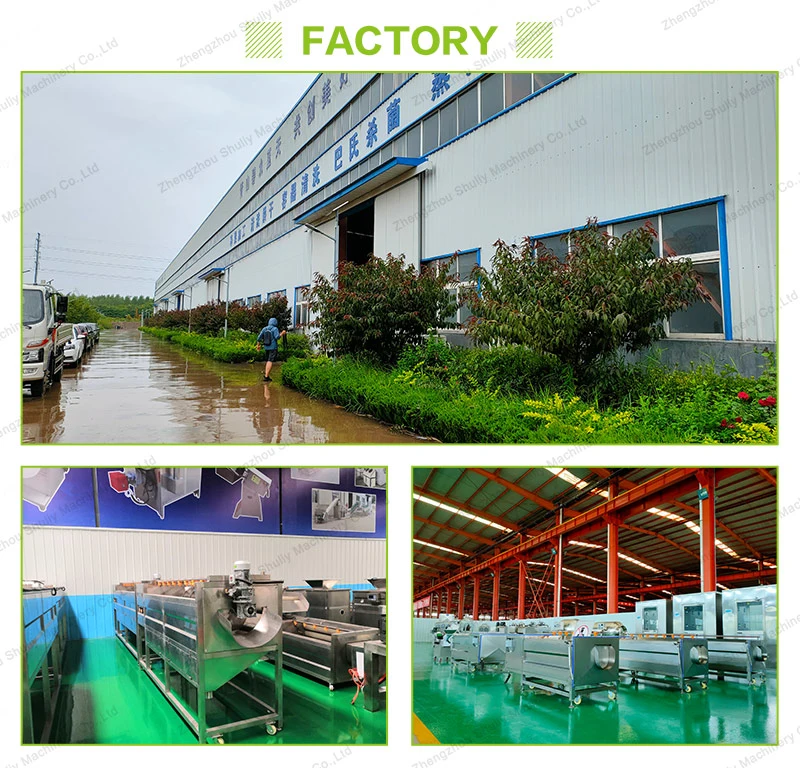 FAQ
Q1.What materials can this machine clean?


A.It can clean potatoes, carrots, lotus root, ginger and other root vegetables, as well as fish and oysters and other seafood products.


Q2.What is the material of the brush?


A.The brush is made of nylon and can be divided into soft and hard. The soft brush can be used for cleaning and the hard brush can be used for peeling.


Q3.Is the machine fully automatic?


A.There are different models of machines, and there are also differences between automatic and semi-automatic.


Q4.Is there a lot of water used for cleaning?


A.There is a reservoir at the bottom of the machine, and the water can be recycled after being filtered, and the water consumption is not large.


Q5.Is the brush fixed?


A.The brush can be disassembled for easy cleaning, replacement and maintenance.