TF DD3
Oil-based Mud Detergent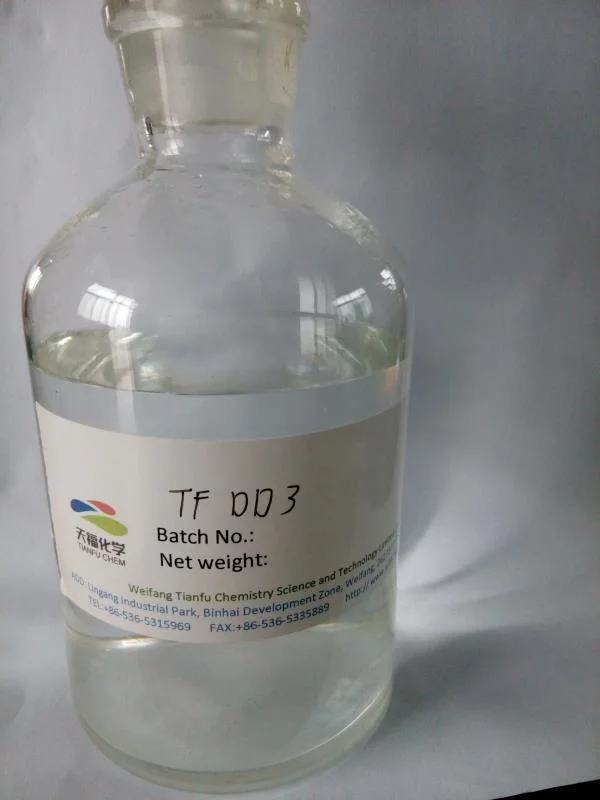 Product introduction
TF DD 3 is a new generation environmentally friendly combination
of surfactants and solvents, which is used to remove oil/synthetic-base mud residue and film into the wellbores. Unlike other traditional single surfactants and organic solents, TF DD3 can meet all the technical requirements with only one prodcut. It is also compatible with high-salinity water or brines.
Technical Index
Appearance

Colourless or Clear Light Yellowish

Liquid

Specific Gravity (20 °C, g/cm3

)

0.890-0.925

Moisture %

7-11

Flash point (

ºC,closed)

> 61

pH

(

@10%solution

)

4-8

Cleaning ability

≥

%

90
Application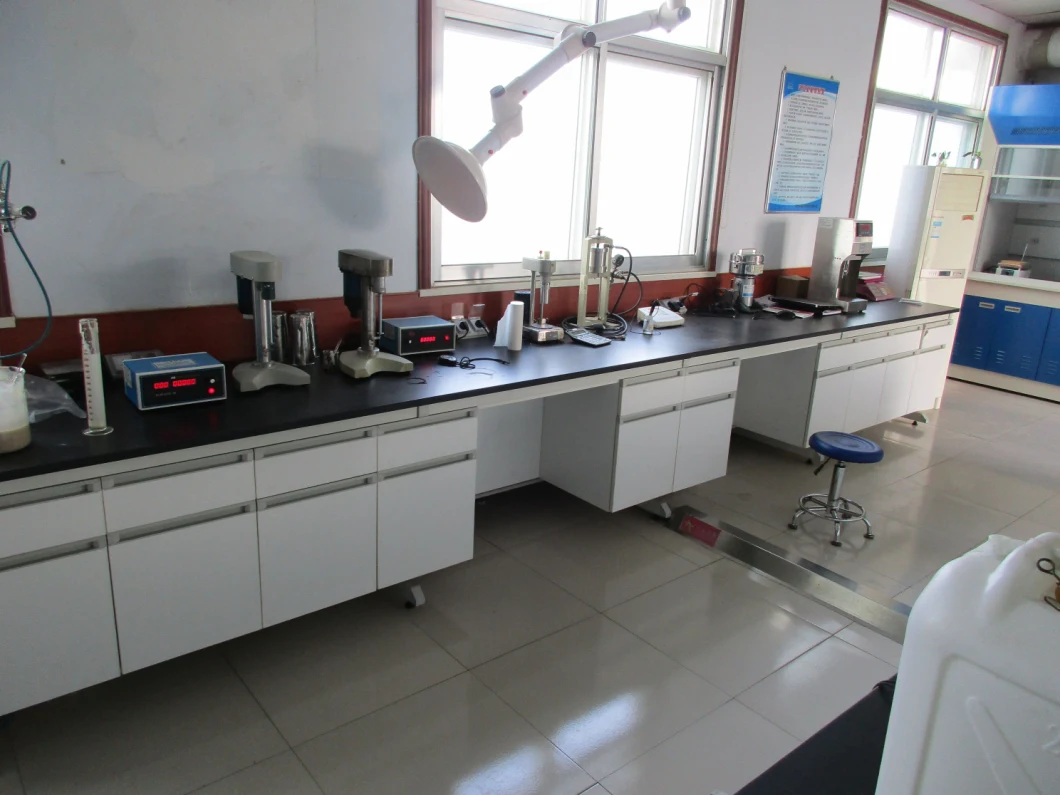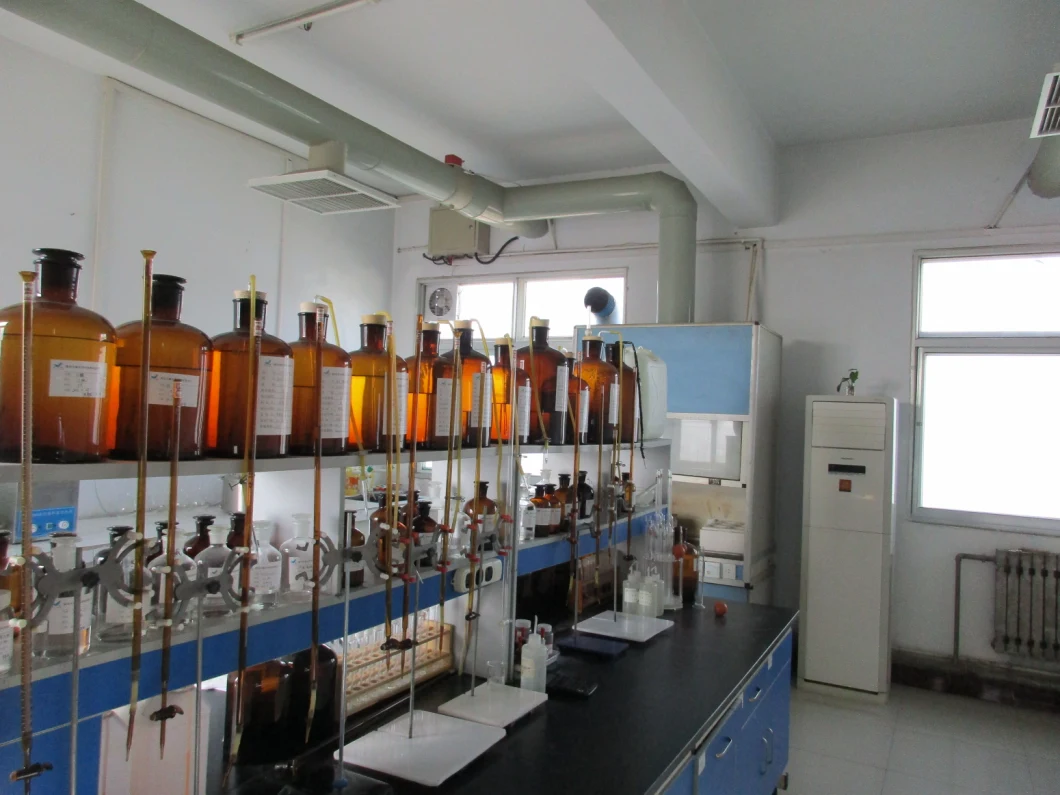 TF DD 3 is formulated to remove oil-base drilling mud residue and oil film from casing, pipe and surface equipment. It is also used as a rig wash. It is intended to be used as a solution in freshwater or seawater, and applied as a 'spacer'. It is also designed to emulsify oil- and synthetic-base mud components into the water phase and prevent re-deposition of oil-wet solids into the pipe surfaces.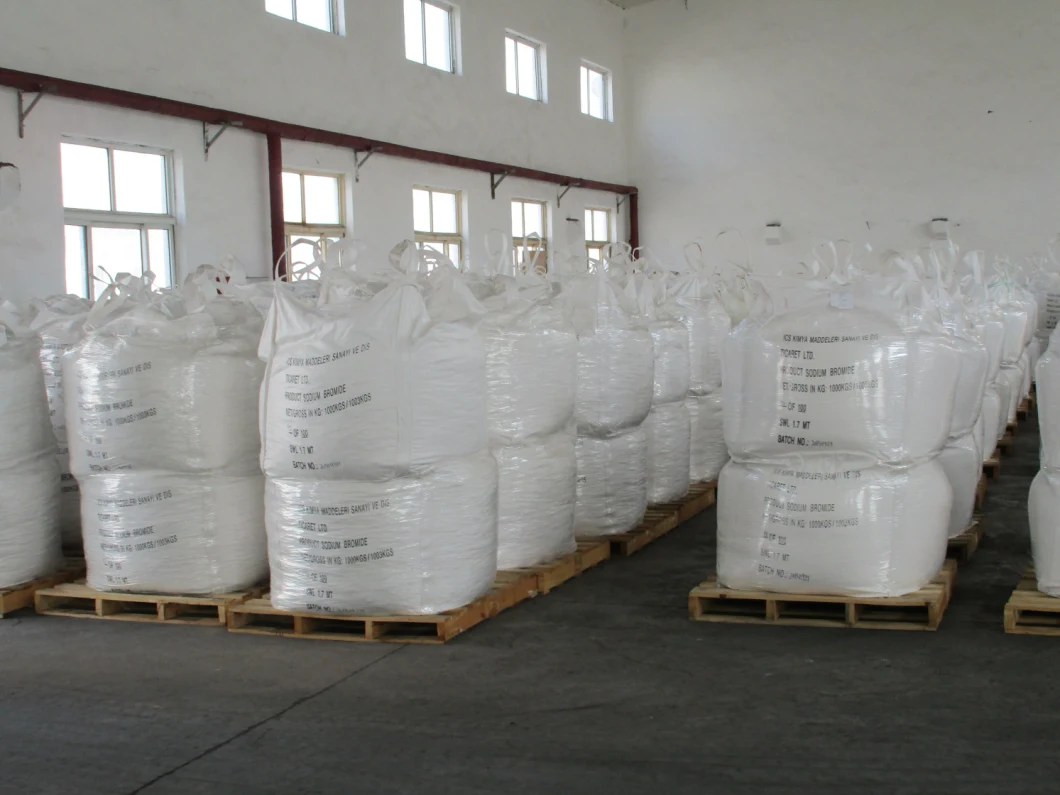 Recommended Handling
All personnel handling this material must handle it as an industrial chemical, wearing protective equipment and observing the precautions as described in the Material Safety Data Sheet.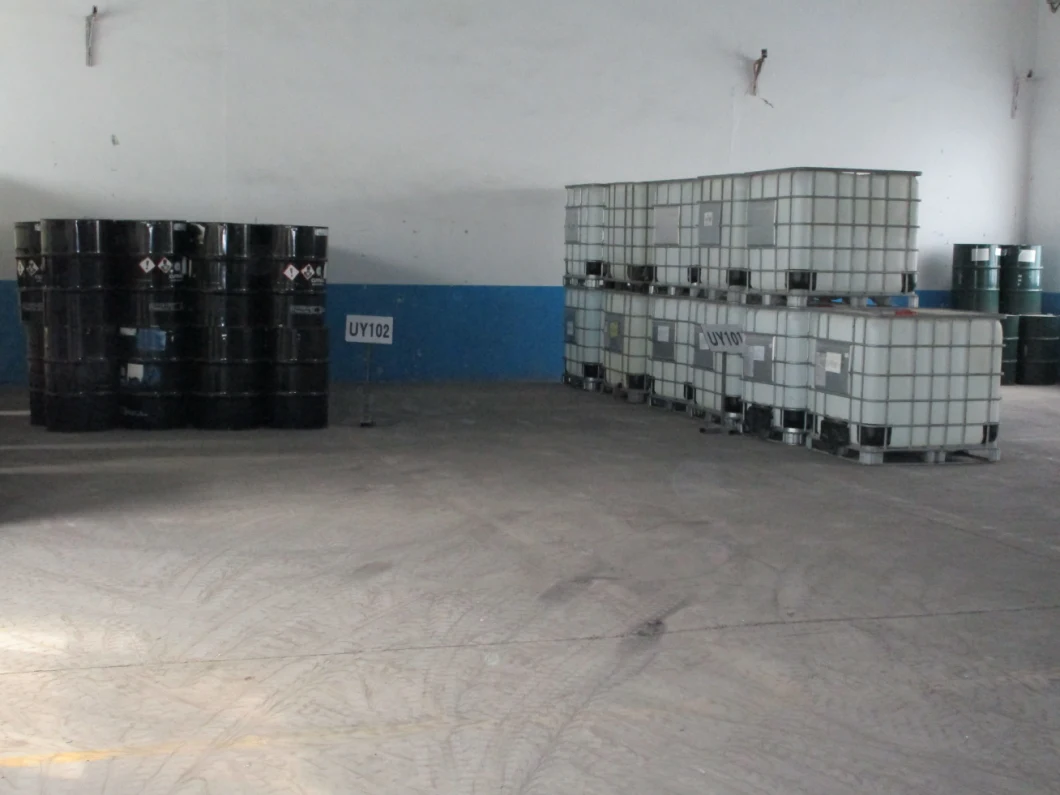 Packaging and Storage
Packed in 55 USG Steel drum
.
Store in dry, well-ventilated area. Keep container closed. Keep away from heat, sparks and flames. Store away from incompatibles. Follow safe warehousing practices regarding palletizing, banding, shrink-wrapping and /or stacking.